COVID 19 Alert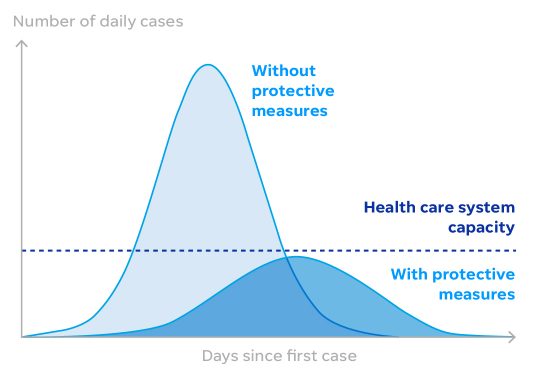 During the uncertainty of the COVID-19 pandemic the health and safety of our CS&P staff, their families and our community is our top priority.
We are following all government advisories. In addition, we are transitioning over the next few days to set up all staff to work from home:
• All staff will have access to email
• All meetings will take place via telephone or web conference
• All travel is postponed
• Site field reviews will be attended as required for ongoing construction projects
Our Project Managers and Principals will communicate directly with our clients and teams to discuss the details of their active projects and make plans to minimize the impact of this disruption. We are committed to working effectively with you and will endeavour to meet our schedules and obligations while working remotely. The design, consulting and construction industry will all be facing challenges during this crisis and we ask for your patience. We welcome open dialogue and communication over this challenging period and will continue to provide updates as the situation evolves.
If you have any questions or concerns please contact the Principal in charge of your project.